Macquarie Builders
Our people, delivering your outcomes.
[/db_pb_slide][/db_pb_slide][/db_pb_slide][/db_pb_slide]
[/db_pb_slide][/db_pb_slide][/db_pb_slide][/db_pb_slide]
[/db_pb_slide][/db_pb_slide][/db_pb_slide][/db_pb_slide]
Macquarie Builders | Our people, delivering your outcomes.
Macquarie Builders is one of Tasmania's leading construction companies with our head office based in Hobart.  We lead the way in all forms of building and construction for both commercial and residential applications as well as large development projects. We provide our clients with simple and smooth solutions based on our core values of quality workmanship, service, leadership, integrity and teamwork.
Macquarie Builders is Tasmanian owned an operated and was founded over 20 years ago.  We have grown from a small building operation delivering small architect designed residential and commercial buildings into a strong, stable and, most importantly to you our client, RELIABLE force in the Tasmanian building industry. We have a proven reputation for quality integrity and comprehensiveness.
If you have a requirement for building and construction, then we welcome your enquiry.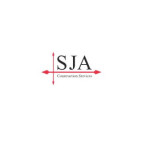 "It has been a pleasure working with the members of the Macquarie team to bring this project [Hadley's Hotel Refurbishment] to a successful and mutually rewarding completion. The Macquarie team worked diligently to achieve each milestone, with the team always courteous and acting in a professional manner within the operating hotel environment."
Warren Lavis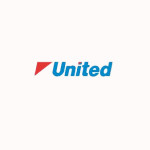 "Macquarie Builders have demonstrated excellent customer service, high standards of workmanship and attention to detail...We have been particularly pleased with Macquarie Builders flexibility communications and professionalism."
Dino Russo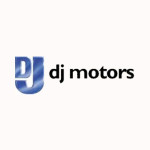 "We have been extremely pleased with their performence on this project, as they have delivered us a high quality job in a very professional manner. We commend them for the work and would be pleased to engage them on any future project."
Michael Johns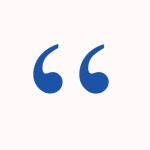 "I have always found Frank Sikkema practical, approachable and most importantly able and willing to think outside the square to contribute meaningfully to difficult construction issues as they arise. Whilst the Macquarie Builders team were more than capable of handling any challenges appropriately, Frank's willingness to stay connected to a project throughout its life is a real benefit to anyone that would engage Macquarie Builders."
Sam Tucker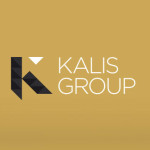 "The quality of workmanship has been of a high standard. The Macquarie builders team has proven to be professional, well-resourced and committed to completing our project in a timely manner… they formed an excellent rapport with me, with communication lines always open with prompt responses."
Emmanuel Kalis
   278 Macquarie Street Hobart, 7000 Tasmania
   Telephone: (03) 6224-9191
   E-mail:  frontdesk@macquariebuilders.com.au